Pune to Goa Trains – Daily and Weekly Trains Available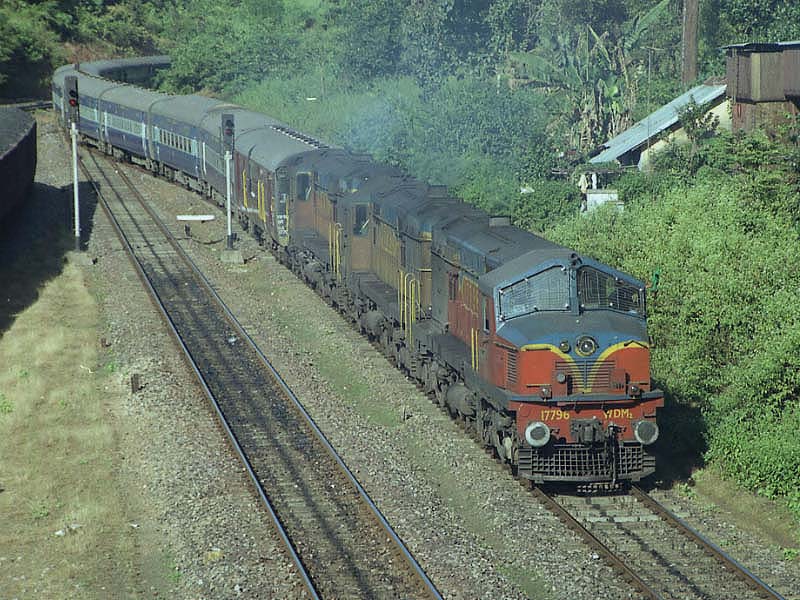 Pune to Goa Trains | Image Resource : locopage.net


Goa is one of the biggest tourist destinations of the city. There are many ways to reach goa from various parts of India. Pune is one of the destinations which have good access to
Goa
via road and rail. There are many trains which are available from Pune to reach Goa. These trains are direct as well as passing trains too.
The Best Pune to Goa Trains
One of the easy ways to reach Goa via Pune is to travel to Mumbai by rail and then reach the various stations which are located in Goa. The direct
Pune to Goa trains
are Pune Ernakulam Superfast Express which departs Pune at 6:45 PM and reaches Madgaon station of Goa at 7 AM in the morning. The Poorna Express departs from Pune Junction at 11 PM and reaches Madgaon at 1 PM the following day.
The Goa Express is one of the
passing trains
from Pune which can be used by the passengers to reach Goa. The
Goa Express
departs from Pune at 4:30 PM and reaches Madgaon at 5:40 AM. All these trains between Pune and Goa have three classes for the passengers which are sleeper class, AC class and 2nd AC.
The tickets for all these classes can be booked easily by the passengers using the online ticket options. The tickets in all these trains can also be booked using the window booking of the Indian railways. The services and facilities of food and pantry car are available in the trains. There are many new services also started by
IRCTC
in these trains.